Should I Buy A Short A Sale Or Foreclosre?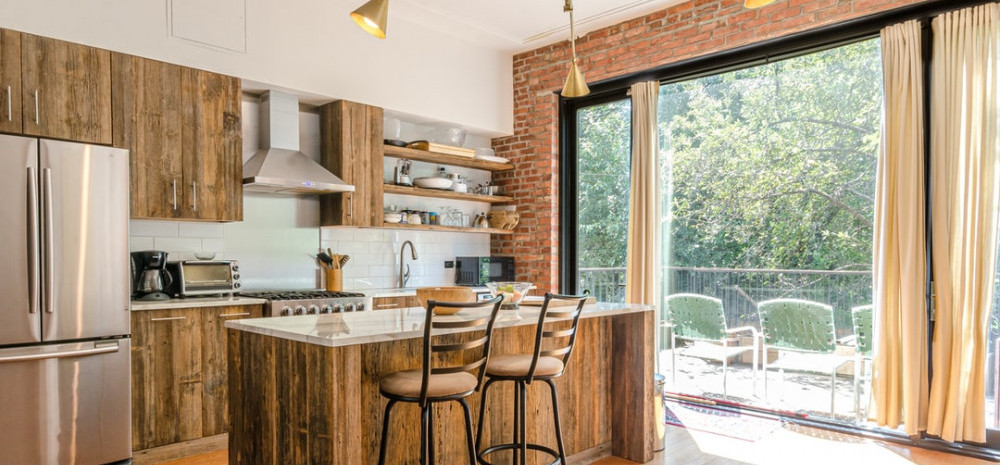 In this buyer's market, some homebuyers ask themselves: Will purchasing a short sale or foreclosure end in disaster — or yield a jackpot? And which type is best to go all-in with: a short sale or foreclosure? "There's really no cut-and-dry answer," says Gwen Daubenmeyer, a certified distressed property expert with Re/Max in the Hills in the Detroit area. "It really depends on the buyer and what the buyer's priorities are." Before starting their search, homebuyers who want to play their cards right should know the benefits and drawbacks of buying either type of "distressed" property: foreclosures and short sales.
What is a short sale?
Short sales — which are typically recorded with the county recorder's office — refer to the sale of a home for less than the value owed on the mortgage. The best-known example was during the Great Recession when thousands of homes sold for less than their mortgages after being "shorted" by homeowners who were underwater (that is, owing more than what the home is worth). The short sale has become a more popular option as home values have rebounded in recent years. "The mortgage crisis was so bad that there was really no other alternative [but to sell for less]," Daubenmeyer says.
Benefits of buying a short sale
Short sales are not foreclosures. For that reason, they don't carry a big stigma. These transactions often take place quickly — typically between 30 days and 90 days, Daubenmeyer says — and they can save sellers a huge chunk of cash. "There's nothing new about a short sale," Daubenmeyer says. "It has been going on for years and years and years." Generally, they require less time and paperwork than a traditional foreclosure — and they won't increase a homebuyer's likelihood of eventually being kicked out of the property. "A short sale can resolve all of the issues that typically would go on in a foreclosure," Daubenmeyer says. What's more, they may also be less expensive to buy.
Drawbacks of buying short sales
It can take longer: "If you're trying to buy a short sale, it's typically a much longer time period to work through," says Daubenmeyer. Because the lender has the right to decide when the sale can close, buyers are forced to sit on the seller's property as the sale proceeds. If they want to continue looking, they may have to sit out until the sale closes, potentially wasting precious time. (The timeline varies on the type of short sale or foreclosure, too: If the home is a foreclosure, buyers can expect the sale to close in 30 to 60 days; for a short sale, sellers expect it to close in 90 to 120 days.) Pay a higher price: While a short sale may offer the most bang for your buck, it may also involve paying a higher price than a foreclosure.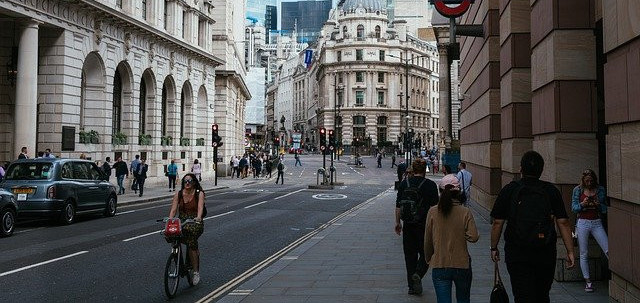 This post contains affiliate links. Please please read my Disclaimer for more information
What is foreclosure?
A foreclosure is a way for a lender to "own back" a property, usually foreclosed on from a foreclosure proceeding in the county where the property is located. "Lenders take over the rights to the property, and they can take control over it any time they feel like it," Daubenmeyer says. A foreclosure often ends in the foreclosure sale — whereby the lender simply sells the home at auction to another buyer — or it may conclude in a repossession case, where the lender, which in many instances was then the original mortgagee, takes ownership of the property by executing a judgment. A lender may file a foreclosure lawsuit to foreclose on a home and seek control over it, but the process doesn't always result in a sale.
Benefits of buying foreclosure
If you're looking for a quick turnaround, mortgage lenders will look favorably on your purchase. Since these homes were in foreclosure, it's likely that there are no negative encumbrances — like liens or standing water, which are usually a deal-killer. Many mortgage lenders will actually waive fees related to delinquent property taxes, to boot. (Under current law, borrowers in default are liable for their delinquent taxes until they pay them off.)
Drawbacks of buying foreclosures
Drawbacks of buying foreclosures include the tax hit on the closing, but there's also a lot to consider. While a short sale can take months to get approved by the bank or lender and a foreclosure a few weeks, foreclosure purchases require a key component to be done before you close: buy a new title to the property. Once the new deed is secured, you can close on the short sale/foreclosure. While a short sale can take months to get approved by the bank or lender and a foreclosure a few weeks, foreclosure purchases require a key component to be done before you close: buy a new title to the property. Once the new deed is secured, you can close on the short sale/foreclosure. The tax hit: Remember, if you have capital gains on your investment, that money is taxable.
Purchasing delays
It takes time for a short sale to be processed by the bank that holds the mortgage, making it an "orphan" transaction. However, it will always be quicker to buy than to rent, which typically takes six to nine months on average. And, for the buyer, the wait will be well worth it: The seller can get their cash fast and the buyer won't have to close escrow and bring in their downpayment. Buyers often prefer the speed of buying because they're usually holding out for a better deal, says Daubenmeyer. "But I've been in a short sale when I was the one who had to sell [the home]," she adds. "They might not have gotten exactly what they wanted, but it wasn't a huge hit to their credit, and there was less of a market disadvantage.
Additional Risks
Concerns about any real estate deal should be weighed, and, of course, every buyer's situation is unique, notes Daubenmeyer. But it's also important for buyers to consider that foreclosure buyers are usually required to jump through a lot more hoops to close the deal. Re/Max explains that for foreclosure properties, buyers must submit forms proving their creditworthiness, and once the seller "closes," the seller is supposed to move out, and the buyer has to sign paperwork verifying that the keys have been turned over to the bank. While short sales often give sellers cash on the barrelhead, there is one major difference between a foreclosure and a short sale.
Potential Additional Fees
By law, when a property becomes a short sale or foreclosure, additional fees and costs are levied against the buyer. (The buyer must pay the mortgage lender, Realtor, attorney, etc., on top of what the home is actually worth.) These costs can include Mortgage Fraud, Agreement Fee (MFA), Mortgage recording fees, Bank charge-offs, Title Insurance, Mortgage Insurance, and Restrictions on the Sale of Property. Several of the above fees and charges can cause a short sale or foreclosure to be much pricier than it should be. And while not all short sales are as pricey as others, some Realtors have reported that in most cases, a short sale (no title insurance) will run between $30,000 and $100,000 more than a foreclosure (full title insurance) or short sale.
Conclusion
Which type of home you decide to buy may be dependent on which type of buyer you are. For many, buying a foreclosure, short sale or another type of "distressed" property might be the best decision available. But for others, looking at the wrong home is the key to disaster. The right type of property can be the difference between escaping foreclosure and losing your home.
"If you have any feedback about should I buy a short sale or foreclosure that you have tried out or any questions about the ones that I have recommended, please leave your comments below!"
NB: The purpose of this website is to provide a general understanding of personal finance, basic financial concepts, and information. It's not intended to advise on tax, insurance, investment, or any product and service. Since each of us has our own unique situation, you should have all the appropriate information to understand and make the right decision to fit with your needs and your financial goals. I hope that you will succeed in building your financial future.