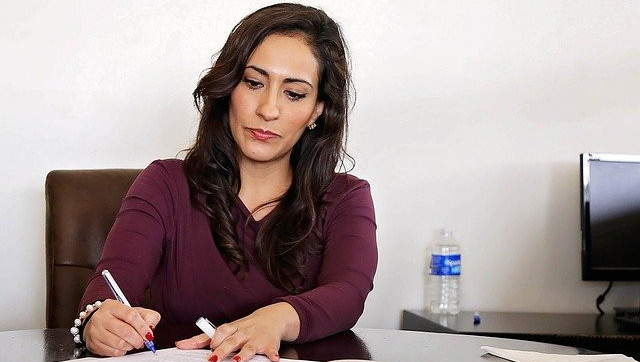 Will Changing My Job Affect Being Approved For A Mortgage?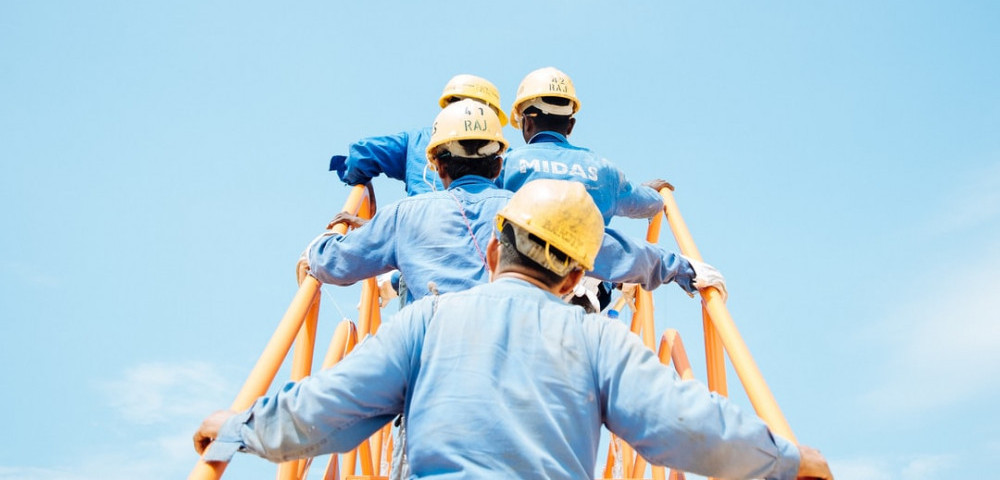 Lenders typically prefer to deal with borrowers with a proven track record. Because they receive a fixed salary regularly, borrowers with stable, full-time jobs are more likely to have the funds to pay off their monthly loans. So what happens if you lose your job while getting a mortgage? Sometimes when you are in the process of getting a mortgage, there may be new employment opportunities.
If you want to change jobs during the loan application process, it is important to tell your lender as soon as possible. Be careful about changing jobs even after the loan is approved. Many lenders do a final review to ensure your employment and income change from the time the final loan is approved. Changing jobs when applying for a mortgage does not always affect your ability to qualify for a mortgage. However, some of these changes are more effective than others. If you want to know if changing your job will affect your mortgage approval, follow this article to the end.
When changing jobs will not affect getting a mortgage:
If you are a part-time or salaried employee who does not receive extra income from commissions, bonuses, or overtime, or if you are switching to a job that has a similar structure to your previous job, you may have no problem getting a mortgage.
When a job change has a negative impact:
If you make less money by changing jobs, this can be a big challenge for your mortgage. Here are some scenarios that can affect your loan approval process:
· Get less pay:
Moving to a new, lower-paying job means less money you can pay off your mortgage. So if you are looking for a property, you may need to lower your price tag. If you have already started applying, tell your lender what your new salary is and make sure they can still give you a mortgage.
· If your income depends on a bonus or commission:
If in the last 24 months your income has been accompanied by bonuses and overtime and the situation suddenly changes, your loan approval may be revoked. In such a situation, try to show lenders how much you can earn. If you have been in a job for several months, your paycheck can prove it.
· If you are self-employed:
If you become a contract employee or self-employed, you may have trouble getting a mortgage approved. Although some loan programs allow one year of self-employment, most lenders want to see two years of self-employment.
· Your new position is completely different from your previous job:
When you move to a completely different industry or position, your loan approval will also be affected. Lenders are looking for signs that predict a stable future income. If you are changing majors, your previous work experience will no longer be used to prove your future income. Lenders usually prefer borrowers with at least two years of experience in their current field.
· Frequent job changes:
Frequent side changes in your job may make it difficult for you to get a mortgage. Lenders are looking for applicants with a proven track record, but the job changes that have driven your progress, including switching from intern to full-time employee, will not bother you.
You do not need to avoid job changes before taking out a mortgage, as long as you follow them properly. Keep in mind that the following are required to approve a mortgage:
This post contains affiliate links. Please please read my Disclaimer for more information.
· Verify your loan eligibility:
First, think about what is the lenders view about your business income. Until your current job does not have an expiration date, most lenders will consider your employment permanent. Standard mortgage programs require two years of work experience. If you have been in your job for a long time, there is no problem. If you have been in your position for less than two years, your record will be reviewed by the lender. What the lender is looking for:
Your current situation
The health of your industry and company
How many times do you change jobs?
Long periods of unemployment
Over time, salaries and responsibilities increase
Work experience in the same field
Jobs that match your salary and education
· Acceptable job changes:
Most job changes should not negatively affect your mortgage application. Know that your lender will see how you are doing before you apply for a mortgage. If it is not "reasonable," you should delay changing your job until the full mortgage.
· The same industry, higher revenue:
Suppose you have been working as a corporate accountant for several years. Before receiving a mortgage, you will be offered a better job offer with 30% more income by another company. In such cases, you may be able to change jobs. But to do this, the lender needs a letter from your new employer. If this letter reaches the lender and confirms it before closing the loan, you can change your job.
· Do not make an "unacceptable" job change:
Not all mortgages are acceptable to mortgage lenders, even if you get paid more. It is where you need to be careful. Below is a list of changes that could jeopardize your approval.
Change from salary to reward or commission structure
Change your status from W-2 employee to contract employee
Change to a completely different industry or position
Relocation of jobs without change in salary, responsibility, or place
As we said, lenders do not just look at your income. While this is an important factor in your purchasing power, they also consider the quality of the documents you can provide to show your income and stability, which means that it will continue in the future. So even if your salary increases, be careful about your payment structure. A small change in your job can make a big difference in your verification status.
Conclusion
By reading this article, you have probably realized that to get a mortgage approval, you need an income that is reliable and stable and will probably last for at least three years, and for new jobs, you will need to make an upward move in the same industry. Therefore, be sure to consider the above before changing your job.
"If you have any feedback about will changing my job affect being approved for a mortgage that you have tried out or any questions about the ones that I have recommended, please leave your comments below!"
NB: The purpose of this website is to provide a general understanding of personal finance, basic financial concepts, and information. It's not intended to advise on tax, insurance, investment, or any product and service. Since each of us has our own unique situation, you should have all the appropriate information to understand and make the right decision to fit with your needs and your financial goals. I hope that you will succeed in building your financial future.