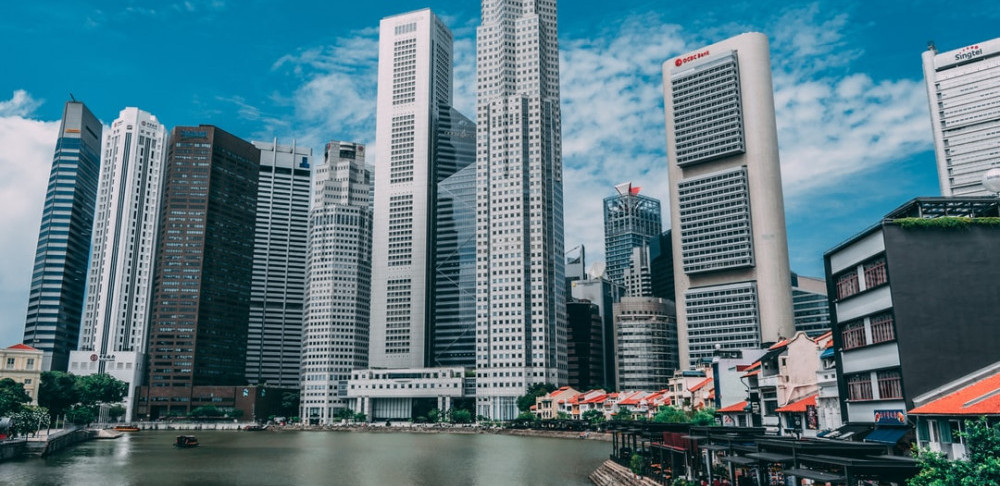 Considering the difficulties and obstacles when it comes to repaying student loans, we tend to exaggerate these obstacles on the road. As we always aim to help our readers achieve their goals, we'll once again equip you with the necessary information and specific tools that will help you more than anything else during your financial independence journey. As you always do, please keep in mind that rather than giving you the final product, we're teaching you the process of learning. In this article, you'll find everything you need including the enthusiastic mindset that you can internalize once you have the joy of learning and a never-ending sense of wonder.
Let's get deeper and highlight the important steps and tips that will help you throughout your journey. Before we start, we want to remind you that your debts could be forgiven, canceled, or discharged, depending on the circumstance your advantage may change and differ. But no worries, as mentioned before, we'll supply all necessary tools throughout your journey and welcome your additional questions if you have any.
Firstly, you can get IDRF which stands for an Income-Driven Repayment Forgiveness, this opportunity may help you repay your debts easier as the federal government gives this opportunity to the ones who want to pay some of their monthly salaries. But the crucial point is that you'll be eligible to get your loans forgiven after 20 years. This opportunity helps people with lower incomes compared to their debts.
Secondly, you can enroll in PSLF which stands for Public Service Loan Forgiveness, if you're eligible your loans may be forgiven after making 120 loan payments. But the striking point here is that you need to supply a qualified professional in a non-profit organization also you need to be enrolled in IDRF before registering for this program. But it'll make things easier for you if you think you'll achieve your goals in the long run.
Thirdly there's an opportunity called Teacher Loan Forgiveness. If you're planning to pursue your career in teaching and your income is relatively low. You should take a look at this one. But the crucial point here is that you need to work as a teacher 5 years in a row. That may sound appealing to people like me. It's a huge opportunity for those who have an unending desire and passion for teaching as a profession. Of course, as a side note, we should also mention that in order to grasp this chance you must have taken the loan after 1998.
This post contains affiliate links. Please please read my Disclaimer for more information.
Furthermore, if you're a nurse or will be one in the future, this might catch your interest. Nurse Corps Loan Repayment Program pays almost? percent of your unpaid college debt. But considering the competition to get this opportunity, you'll need to work harder to overcome the obstacles. But in time when you understand the meaning and importance of these letters, you'll eventually manage this and we don't doubt that you will. Not even once.
We have more than 4 options of course. We have just started our journey. So please fasten your seatbelts for the flight, we're moving on.
What if you just want assistance regarding your payments, then you can check state assistance programs. If you're a certificated teacher, nurse, doctor, or lawyer recognized by certain states, this means you're also eligible to apply for assistance programs repaying your debt. You need to contact your state's higher education department for further information regarding this topic. But it's crucial to keep in mind that such programs exist and you're not alone thinking about these issues. So for further information just have more research and improve yourself to have a deeper understanding of these issues.
Apart from that, there's also another program called military personnel repaying assistance. That being said, if you're personnel in the Army, Navy, Air force, National Guard, or Coast guard you can apply for loan assistance programs. Besides, there are various national and organizational repayment assistance services as well. For example, if you have a profession regarding a specific public service such as health you may also be eligible to apply for such opportunities. Some programs regarding health for example give up to 35.000 USD in assistance programs. It may be beneficial for you to have more research on that topic too. Just keep in mind that just like you supply yourself with necessary tools through your financial independence journey, you also need to concentrate on such opportunities that may help you cut some of your costs. In the long run, you'll thank us for creating these articles for you. As long as we help and solve your problems we'll be glad and comforted to create these articles for our reader's well-being.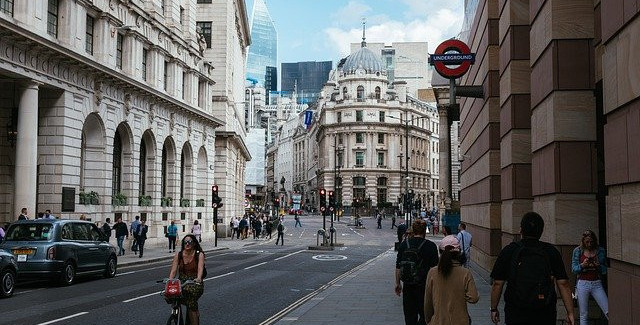 Conclusion
In a conclusion let's take a closer look at what we have learned today. Of course, we can generalize the concepts in a couple of words but if we repeat what we've learned specifically it's more catchy. That's called reflection in psychology. So regarding our readers' psychology, it's important to repeat them once again. First, we've learned Income-Driven repayment forgiveness, secondly, we've learned Public Service Loan forgiveness, thirdly we have learned teacher loan forgiveness. When it comes to repayment assistance we've also emphasized some important steps for you such as the Nurse Corps Loan repayment program and so on. We hope that you'll use this information in your life and reap the benefits coming with these opportunities.
Finishing our words we once again want to thank you for reading and being part of our growing education center, as always we have identified and emphasized some crucial aspects that may help you succeed in your financial independence journey. Checking the results, we now know that we're doing better and helping our readers more and more in their journey. In order to present this insightful and comprehensive information, we'll also continue to have more research for you in the process. As long as it improves you and helps you understand specific questions better we'll continue to be here with you in our upcoming articles…
"If you have any feedback about how to get student loan forgiveness that you have tried out or any questions about the ones that I have recommended, please leave your comments below!"
NB: The purpose of this website is to provide a general understanding of personal finance, basic financial concepts, and information. It's not intended to advise on tax, insurance, investment, or any product and service. Since each of us has our own unique situation, you should have all the appropriate information to understand and make the right decision to fit with your needs and your financial goals. I hope that you will succeed in building your financial future.