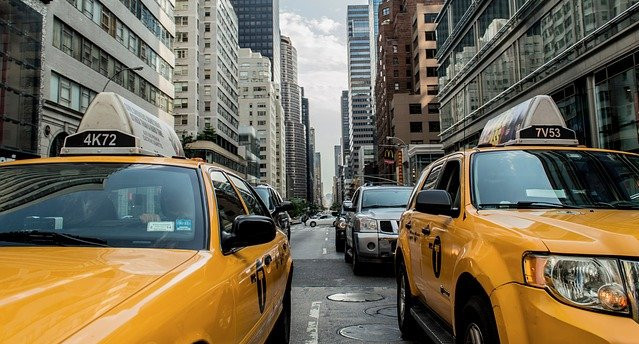 How To Save Money On Transportation
Transportation costs for many people worldwide are between the biggest expenses, maybe greater than housing and even food. Only a few people are lucky to live near to work, schools, shops, so can walk to their destination. However, your transportation costs should not squeeze your monthly budget. Fortunately, there are many ways to save money on transportation.
How to save money on your transportation costs
1. Walk
Many people use the car even for short distances, and walk only because parked their car. A study from the University of Glasgow showed that people of different ages rather drive than walk for distances greater than 15-minute by walk, specifically in the situation that they have a car and parking space is easily accessible.
Walking is free and also available to everyone in most places. Walking, besides saving money compare with automobile trips is an easy way and the cheapest one to achieve good health. While walking people can see the circumstances and can also think.
2. Replace Cars with Bicycles
Many countries encourage people to ride a bicycle and open certain lanes for bicycling. Walking or pedaling a bike, in addition to saving money, creates significant notable health benefits. Although, regarding the costs, time, and safety considerations of biking, ride a bike is not possible for everyone.
3. Public Transportation
The expenses of operating a small car, including maintenance, fuel, and parking, can be more than the food budget of many families. In case you do not want to give away the automobile completely, you can replace it with public transportation. Small cities often provide scheduled bus services, and big cities combine bus services, rapid light rail, and commuter rail systems that are vast and cheap. Many of the public transportation systems set space for passengers to load their bikes for short-distance trips.
The average travelers can save $770 each month while self-serve, regular gasoline costs $2.75 per gallon and the monthly reserved parking space in a city center is about $155, the American Public Transportation Association said.
4. Share Rides
Before owning two cars in the same family become universal, sharing rides between neighbors was common. When people are traveling to or from the same place, carpooling is a great choice. Even in a location where using a car is necessary, you do not have to ride your car. Parents who pick up kids at school can manage to share the trip with other parents. The expenses will be split by drivers and cars or by passengers giving an agreed amount of money for travel.
This post contains affiliate links. Please please read my Disclaimer for more information
5.  Rent a Car Only for Special Occasions
Renting is often the most inexpensive way when you need a car just temporarily. Many people who are living in big cities rent cars for vacation trips or weekends away from the city. Rental companies often suggest special deals to attract more customers. Attention to their tricks in adding extra costs for car renting without customer recognition.
6. Reduce the Retail Price of an Automobile Purchase
While cutting the costs of automobile ownership, notice the following:
One car ends up cheaper than two. Besides savings on the operating expenses such as maintenance and fuel, there are saving on insurance, licensing, depreciation, and interest charges on each loan to buy a car. There are advantages and disadvantages of having one car in a family, including the feasibility of saving hundreds or thousands of dollars each year.
Small models are cheaper than large models. The expenses of owning a Ford Focus or Honda Civic are $4,548 per year, while the expenses of owning a larger Buick LaCrosse or Ford Taurus is $7,620 annually, the American Automobile Association (AAA) calculated.
 Purchasing and operating a second-hand car is cheaper than a brand new one. The car that we drive, for some people, is satisfying some needs more than a safe, reliable, and inexpensive ride. Some individuals consider an automobile as a personal brand. Financial executives, for instance, often drive Cadillacs or expensive foreign cars. However, for many people car is just a vehicle to transport them from a place to another. For such people purchasing a used car in good condition can be a better option rather than buying a brand new car.
Finding a car at a fair price. Some people use a car buying online service to buy a car; in this way, in addition to saving money and time, they will avoid bargaining with an aggressive car salesperson.
7. Save on Auto Insurance
One of the biggest costs for car owners is automobile insurance. According to the rules of most states, all drivers need to carry liability insurance to protect the public, and most lenders need comprehensive and collision insurance until their loan is repaid. The following steps help you to reduce your insurance expense without breaking the law or notably elevating your financial exposure:
Choose your car make and model wisely. Insurance premiums for those models with high horsepower, high repair costs, and most possibly to be stolen are higher than the premium for a car with moderate horsepowers like a sedan or station wagon.
Knowing the factors that impact your premium rate. Several factors affect car insurance. Try to manage those factors to reduce your premium and pay less.
Review the insurance coverage. Various automobile insurance coverages are available including collision, comprehensive, gap, and liability. Sometimes you do not need all the coverages; for instance, comprehensive and collision insurance might be necessary on an old car.
Pick higher deductibles. In case of a car accident, a higher deductible means a higher out-of-pocket cost. Good drivers select a $500 deductible over a $200 deductible and will save 15-30% in the collision and comprehensive insurance premium each year.
Request discounts. Remember to utilize car insurance discounts for good drivers. Drivers who take courses in defensive driving or refresher driver training course qualify for a discount.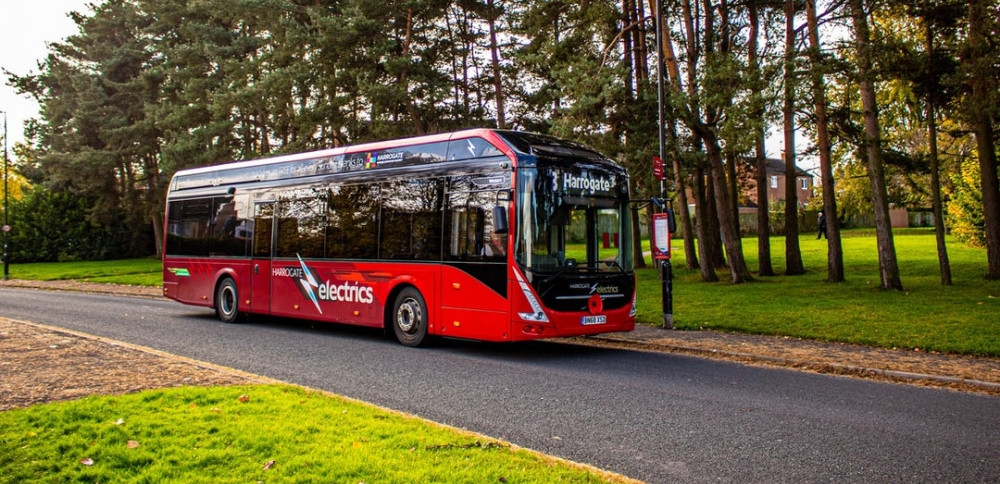 Conclusion
Overall, transportation expenses are among the most expensive things that families have to pay for. By reading this article you learn a lot of ways to save money around transportation costs. Take care of small or big changes that you can make in your transportation methods to keep more money in your bank account.
"If you have any feedback about how to save money on transportation that you have tried out or any questions about the ones that I have recommended, please leave your comments below!"
NB: The purpose of this website is to provide a general understanding of personal finance, basic financial concepts, and information. It's not intended to advise on tax, insurance, investment, or any product and service. Since each of us has our own unique situation, you should have all the appropriate information to understand and make the right decision to fit with your needs and your financial goals. I hope that you will succeed in building your financial future.