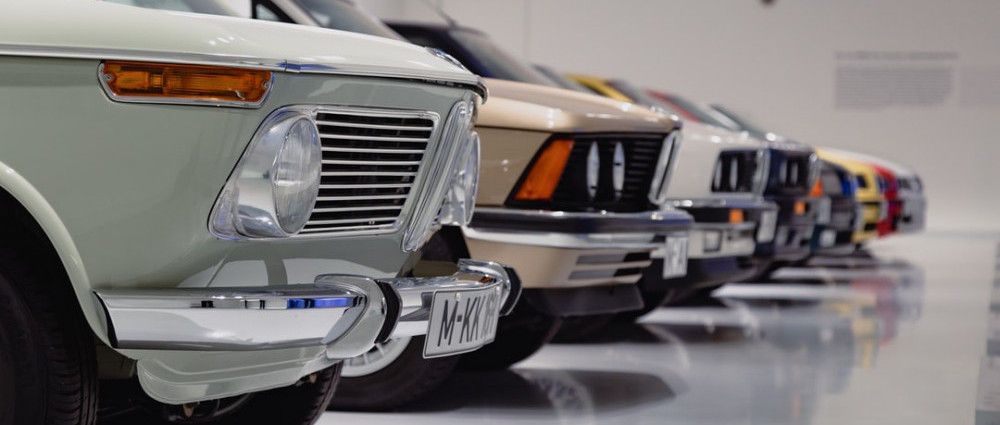 Things To Know Before Buying A Car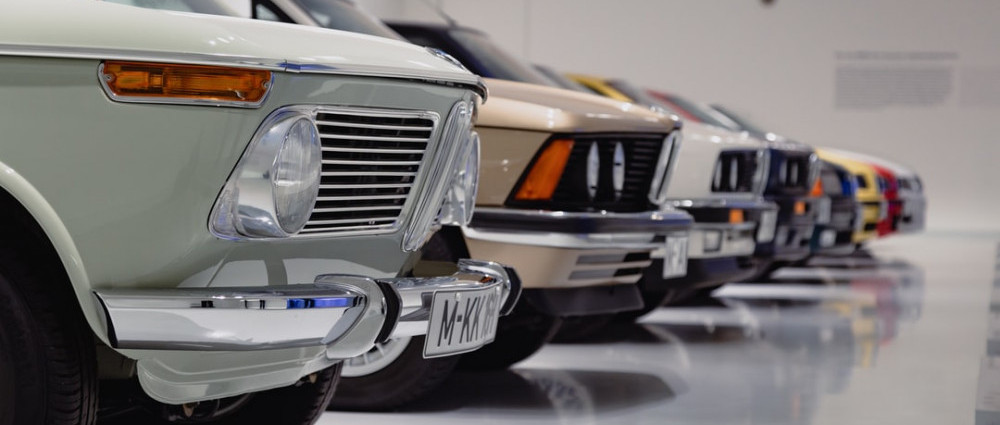 Buying a car is one of the things you have to be very sensitive about and act very carefully. This is a high issue since cars are becoming more expensive; because buying a car may require long savings or heavy loans, and if there are problems, it can cause you irreparable damage. Follow us to acquaint you with the most important points of buying a car.
Do your research and move on with complete information:
It is wrong to buy a car without information. You can find everything you want to know about a car online, car sites are great places to start researching cars in your price range.
Also, if you are buying a new car, your goal will be the price of the car. The price is the amount that the seller pays to the car manufacturer. On the other hand, if you are thinking of buying a used car, check out the recent resale prices for that particular car model.
This post contains affiliate links. Please please read my Disclaimer for more information.
Look at pre-financing options:
Many people borrow from a car dealership, but this is not in their financial interest. Agency interest rates are usually higher than loans from banks and credit unions. Banks or credit unions are one of the best places to get a car loan.
Although you may not find the best deals online, you can use the internet to check your current interest rates, and finally, once you get a loan from any financial institution, you can get the car you want.
Always go to at least one showroom to buy a car. In this way, you will be informed of their price. It may also mean going to out-of-town car shows, choosing your vehicle dealership differently depending on where you live.
Buying a car is a game of chess, not war; In addition to buying a home, buying a new car is one of the most important investments you can make in life. In fact, it may take several years to repay the car and let the seller know you do not want to drive just a little.
Do everything you can to get a car loan and then get a discount from the seller.
Go to the show with confidence, trust your weapons, and don't feel bad about going through any offer. It is also useful to use negotiation strategies and tactics.
Look for new and used cars:
Buying a used car was the best way to save money when buying a vehicle. The big reason behind this logic is that the high value and price of new cars disappear and diminish from the moment they come home from the dealership.
Pay by a purchase price, not by monthly payment:
Car dealerships are very popular for offering their monthly installments and payments. Do not be misled. If these "amazing" installments are a 72-month payment, then they are not really attractive.
Make sure you always buy based on the price of the car, not your monthly payment. Also, make sure you know the full price of the car you are buying. Additional and hidden costs in the price include various taxes, car preparation, and delivery costs, and dealership costs, which you have never asked.
Buying a car online is definitely an option; first, you are completely free from annoying salespeople. And second, you can get a much better price.
Consider this:
A salesperson at a trade show tries to negotiate the highest possible price because his commissions are based on a percentage of the sale price. On the other hand, the internet sales manager usually has a fixed salary and is rewarded based on his workload more than visiting several exhibitions.
After all, many major cars show also sell online. If you decide to buy a car online, you should still test the car and have it checked by a mechanic to make sure there are no problems.
Do not list your business:
You need to keep the secret of your card in all aspects of the buying process, especially your business; Do not mention your business until the end of the buying process. Why? The seller will likely use this information against you.
Consider insurance costs:
Car insurance premiums depend on the purchase price of your car; the cost of car insurance is a major factor in the cost of the vehicle. Get premiums online by providing information about cars and models and personal information including your age, marital status, and driving record.
Sports cars have higher premiums than regular cars, but some cars have higher insurance rates for different reasons.
Avoid emotional and hurried shopping:
Do extensive research before buying a vehicle. Buying a car with lust is a risky endeavor. You may find out too late that you can not afford the car, or you may find that the car's performance does not meet your expectations.
By reviewing the model and style of the car, and examining your insurance rates and tax source, you should buy a car that you have enjoyed for many years.
Do not buy car accessories:
Buying a new car is a big purchase, and you may have to pay for it in the next few years.
Do not purchase an extended warranty:
Car warranties provided by dealerships are expensive and, worst of all, often very limited and cannot cover the costs of many types of breakdowns.
If you are buying a new car with a warranty, the warranty should provide extensive coverage for your vehicles. If you are looking for a used car, keep in mind that many of them still have valid warranties.
90% of people who buy a new car test it. There are some cars that you are not comfortable with just driving, if this is the case, do not go to it.
If you have a spouse and children, take them with you for testing; their level of comfort is also important and will help you honestly evaluate the car. In addition to comfort, look for the following:
Go shopping when shopping:
If you are going to buy a used vehicle, it is important to check the car thoroughly with a mechanic before the final purchase. Inspect the car mechanic for unusual signs of wear and accident as well as possible causes.
Mechanical issues or maintenance issues that the mechanic can determine whether or not you are buying the car and the mechanic's report may cause you to buy the car at a lower purchase price.
Buy the car you can and can afford:
If you are planning to buy a car before your current car installments run out, you should seriously re-evaluate whether you can really buy another car or not, you definitely do not want to be arrested for not paying the car loan.
A much better option is to wait for your current vehicle to be paid in full, then save the same amount in a ten-year profit account for a year and set it aside, and then buy your car.
Conclusion
Choosing a car from the options on the market may be one of the most difficult purchases possible; because you often have to look at the story from a long-term perspective. There are some who change their car faster. In this article, we tried to review the most important points of buying a car for you. We hope you find this article useful.
"If you have any feedback about things to know before buying a car that you have tried out or any questions about the ones that I have recommended, please leave your comments below!"
NB: The purpose of this website is to provide a general understanding of personal finance, basic financial concepts, and information. It's not intended to advise on tax, insurance, investment, or any product and service. Since each of us has our own unique situation, you should have all the appropriate information to understand and make the right decision to fit with your needs and your financial goals. I hope that you will succeed in building your financial future.