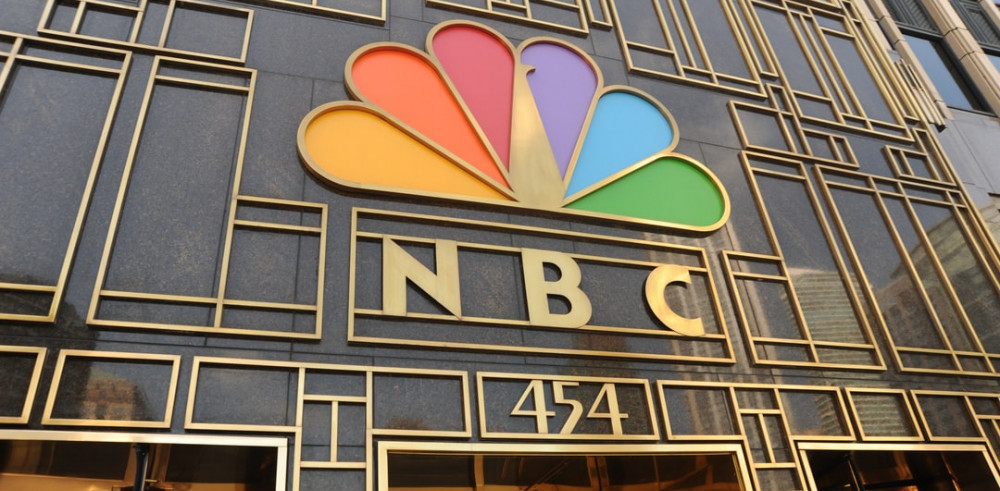 WaysTo Reduce Your Cable Bill By A Half
In this post, we will help you make ends meet. Cable deals look great until the bill arrives, and their customers are shocked with all their extra fees. Some people looked inside cables' hidden costs and detected cable TV surcharges had increased considerably since 2010. According to a 2020 report from DecisionData.org, the average household cable package in the U.S. costs $217.42 a month —that is nearly $2,600 a year. According to the findings of this report, a cable TV bill is relatively expensive compared with other utilities for smaller households.
The cable companies that offer such services, such as Spectrum, Mediacom, Xfinity, claim that these costs are necessary; because of the rising cost of cable programming and the cost of local broadcast stations. For years, cable companies rebroadcast local channels without paying anything! However, Congress changed that in 1992. Now the cable companies have to pay local channels to broadcast their programs.
10 ways to lower your Cable Bill
Here, there are several tips and trick you can do to lower your cable bill and save more money:
Buy a digital antenna for approximately 30 dollars. Once you set it up, you will get dozens of free over-the-air channels.
Usually, cable companies offer specials to be more competitive in the market. Find promotional deals from cable companies and other providers. Call with specific offers you have found from competitors, and say you are thinking of leaving; finally, ask for the retention department whose job is to keep their customers from canceling. "Cable companies know that it is much more costly for them to get a new customer than to retain an existing customer," says financial advisor Charles H. Thomas III, founder of Intrepid Eagle Finance. Most likely, you will get a price cut. Therefore, you can use it as a bartering tool to bring it down to the price you want or switch cable providers.
Compare different rates by different providers in your area. If you think there are better available options for you, then switch away from your current service. As long as you will not face a sizable cancellation fee for switching away from your current service, you could end up with a cheaper alternative.
You can directly call your current cable company provider and ask them about the options to reduce your bill. Sometimes people unknowingly and due to the lack of information or knowledge pay for more bandwidth or premium cable programs than they need. "This could include less costly packages that have fewer channels or other options," Thomas says. Getting out the channels you rarely watch or switching to a less deluxe package can greatly reduce your monthly cable bill. A September 2016 report by Nielsen revealed that, on average, American adults watch only about 20 channels, though they get around 205. You can talk with a sales representative at your current cable company provider about the ways to reduce your cable bill. Remember that if you follow TV series such as "Games of Throne" or "The Crown" you can remove the channel when the season wraps. Therefore, speak with your cable provider agent to find how you can cut your cable bill costs. The agent is there to help you find cable and internet options that fit your needs and your budget. Therefore, when in doubt, ask! Feel free to ask the agent, "Is that the best you can do?" or "Are there any other incentives or promotions?" "Do you know what other offers might be available?"
Get rid of unnecessary cable boxes. Premium channels are not the only extras you can manage. Additional cable boxes often cost $3 to $12 per month. Maybe the equipment in your bedroom is not necessary after all.
6. Cut the cable cord altogether! Stream TV and movies online and live. You can buy Roku, Boxes, Google TV, or Apple TV box for about 100$. These let you stream the internet. On the other hand, you can buy a smart TV (In this case, you do not have to buy a separate box). You can also watch from your computer, laptop, or smartphone and use services such as Netflix or Hulu. Subscriptions for Netflix start at $8.99 per month, while Hulu's base plan is just $5.99 per month. Millions of people have switched from cable companies in favor of streaming services to save their money.
This post contains affiliate links. Please please read my Disclaimer for more information
"The quality of internet streaming these days is excellent, and there are a variety of content providers that offer bundles for a fraction of the price of cable," says financial expert Cyrus Vanover, founder of The Frugal Budgeter. Nevertheless, you still have to pay your internet bills. Vanover recommends combining streaming platforms with services like Tubi TV to get all the content you are used to for a fraction of the price. However, you have to know that some programs do not exist in online streaming.
7. Try SlingTV or DirecTV. Packages start at $25 per month with SlingTV and $40 per month with DirecTV. Both offer access to live and on-demand TV without all the extra fees of cable.
8. Buy a single package. Try to get your internet, phone and cable services from one company. Instead of having multiple services from different providers, try to bundle your services. In this way, you will lower your spending.
9. If you have always paid your cable bills on or before their due date, you can use it as a bargaining tool when trying to persuade your current cable company to lower your costs.
10. Pay attention to each fee on your cable bill. Some expenses are unavoidable, but you can avoid others, such as those for HD technology. Please call your cable provider's customer service line for more help in this regard.

Conclusion
Nowadays that cable bills are increasing daily without warning, or a clear reason, there are some ways to lower your cable bills. If you feel I have missed out on anything to mention in this list, please share it with us.
"If you have any feedback about ways to reduce your cable bill by a half that you have tried out or any questions about the ones that I have recommended, please leave your comments below!"
NB: The purpose of this website is to provide a general understanding of personal finance, basic financial concepts, and information. It's not intended to advise on tax, insurance, investment, or any product and service. Since each of us has our own unique situation, you should have all the appropriate information to understand and make the right decision to fit with your needs and your financial goals. I hope that you will succeed in building your financial future.