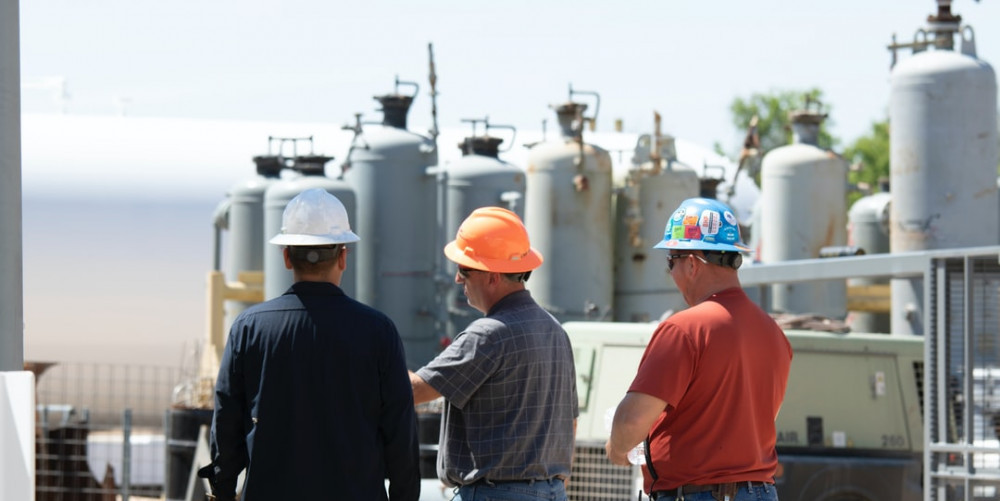 What Happens If I Lose My Job Before Closing On A Mortgage?
Losing a job temporarily or permanently in the middle of applying for a mortgage to buy or refinance a home can be a big challenge. Do not worry if you lose your job. After you get rid of the initial shock, contact the lender and explain exactly what happened. Join us because in this article we will explain what to do to solve this problem.
Depending on your circumstances, you may encounter the following:
Explaining your new employment situation to your lender requires you to tell them that the job loss is permanent or temporary. Lenders are looking for reliable income in the future.
If your employer has promised to return to work at a specific time or is committed to future plans to re-employ you at a specific time, give your employer a letter to the lender.
If the borrower's income decreases while continuing, the loan application can continue until they can reduce their repayment ability and other instructions with that level of income. But when the borrower cannot repay at a reduced rate, he must pause until his income returns.
Unpaid people should suspend their homes until they return to work. In many cases, unemployed people without a fixed income do not qualify for a mortgage.
People who have a history of receiving unemployment incomes and do not receive a salary in some months may be able to move forward, but their condition still needs to be assessed.
If you are self-employed, lenders will check that your business is public and profitable. If your business is even temporarily closed, lenders may not approve your loan application, and your previous income statement will be of no value to them.
If your job is such that you receive a commission, you work short hours, and your salary is low, the lender may consider income instability for you and leave your loan at a low-income level.
Lenders do not usually change your income's stability, but they may do so if they see that your income is declining.
If your income is not suitable for your home, you should reject your purchase agreement. Then you can find another home that fits your new budget and start the mortgage process again. You can also wait for a good financial return.
In such a situation, the best thing you can do is:
Inform your lender quickly and then suggest options for closing your plan. If you lose your job after a loan is approved, take the necessary steps. The bottom line is that your lender cannot be closed unless you provide another source of income. Losing a job does not necessarily mean you can't buy a home, but you can do the following to make it happen:
· Have a good credit history:
After losing your job, you need to have a good credit score or at least maintain a credit score that best meets your lender's needs. Delayed payments and lost payments can lower your score, which can discourage the lender from approving the mortgage.
· Explain the reason for losing your job:
If you lose your job for any reason, you can still buy the property, but your lender may delay closing. If you have temporarily lost your job, your lender may not cancel the loan immediately because you can return to work before your plan closes. But if you are still unemployed near the closing date, the bank will probably cancel the loan. If you have lost your job permanently, your lender has no choice but to cancel the mortgage.
· Looking for a new job:
If you are lucky and can find a new job, you can save to repay the loan. It is good to know that the borrower must be at work at least 30 days before closing. Also, your new job should be in the same field as your previous job, and your new income should remain almost constant or increase. The lender will request your recent payslip and confirm the job with your new employer.
This post contains affiliate links. Please please read my Disclaimer for more information.
· Ask the lender to recalculate your income:
You can have several sources of income to get a mortgage. So if you have lost your job and have no income, you can use other income sources to qualify for a loan. These income sources can include alimony payments, child support payments, disability income, and retirement income. But keep in mind that payments must continue for at least three years after closing.
· Get fewer mortgages:
If the lender recalculates your income, it is still less than the original amount; In such a situation, it is better to cancel your original purchase and look for a cheaper property. You can also continue shopping and pay more in advance. Depending on your circumstances, check which of the above methods is right for you.
You can use gift funds for prepayment. Many lenders allow you to use gift funds for your down payment and closing costs. To do this, the lender needs information about the donor, including their relationship with you, the amount of the gift, and a letter of inability to repay.
· Find a borrower for your loan:
Another way is to get a custom mortgage. This person can be a member of your family who has a stable financial position and can meet the lender's minimum credit score requirement.
But before doing so, you need to be aware of both the risks associated with getting a loan because both you and the person are responsible for repaying the loan.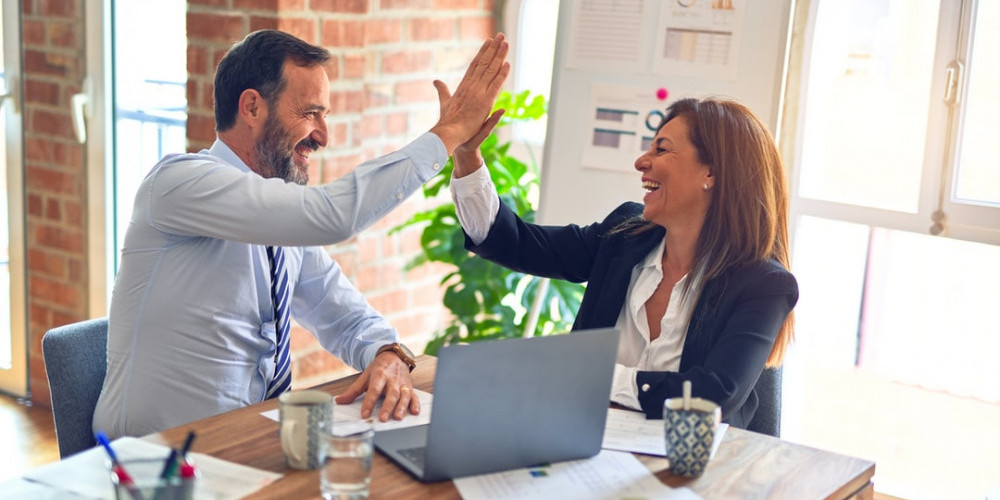 Conclusion
An unexpected life event, such as a sudden change of job, can happen to anyone at any time. Losing your job after getting mortgage approval can be a problem for you. It may take weeks, months, or even longer find a new job. In such cases, it is possible for your lender to cancel your loan. But if you lose your job, you should talk to your lender as soon as possible. In this article, we provided methods to solve this problem. We hope you find this article useful.
"If you have any feedback about what happens if I lose my job before closing on a mortgage that you have tried out or any questions about the ones that I have recommended, please leave your comments below!"
NB: The purpose of this website is to provide a general understanding of personal finance, basic financial concepts, and information. It's not intended to advise on tax, insurance, investment, or any product and service. Since each of us has our own unique situation, you should have all the appropriate information to understand and make the right decision to fit with your needs and your financial goals. I hope that you will succeed in building your financial future.