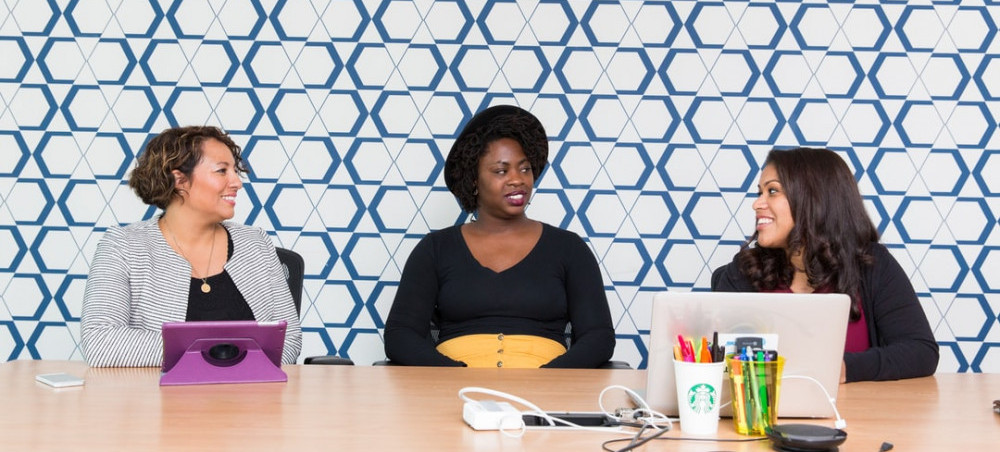 What Is Estate Planning And How Do I Get Started?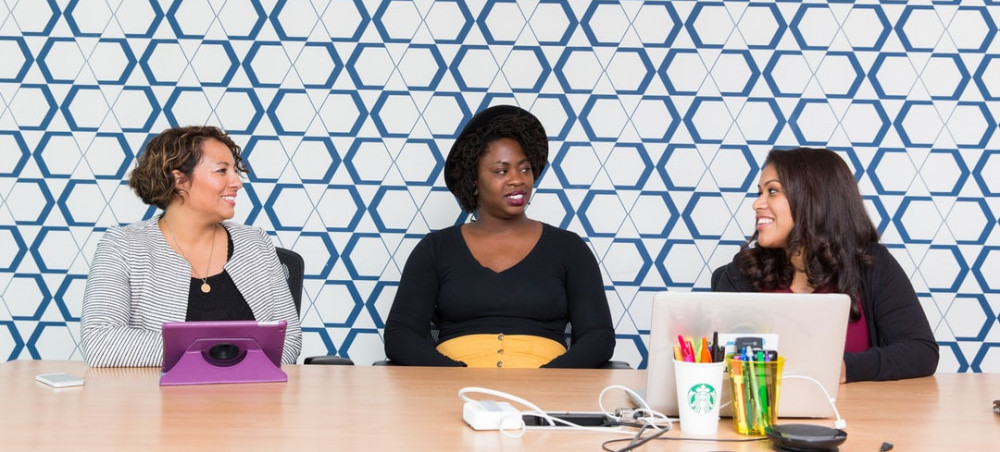 What is estate planning?
An estate plan is a fundamental part of your finances, however many people do not establish one. Researches have shown that people do not have a will because they have not intended to do it or do not think they have adequate assets to leave to anyone. Estate plans are not only for wealthy old people, but every mature individual needs an estate plan.
The word 'estate' refers to the properties you own such as your house/houses, land, vehicle, jewelry, antique collection, bank accounts, investments, etc. In your estate plan, you will clearly delegate authority to the person you trust to hold the power of making decisions on your medical, financial, and legal subjects. If you pass away without an established plan, the state will decide on what happens to your assets. It causes your family to spend months or years in probate court, instead of simply weeks.
Estate planning contains various legal documents:
Will
A will is your written wishes about what you want to happen to your assets after you perish, also if you have small kids, you can name a guardian for them.
The difference between will and trust:
* Will is typically considered the basis for an estate plan since it documents the distribution of assets and property.
* Trust is a fiduciary arrangement that enables a third party to hold and manage certain assets on behalf of beneficiaries and make sure properties go in the hand of designated beneficiaries.
A living will or advance medical directive
This document speaks out your wishes about your medical situation in case you are unable to speak for yourself.
Healthcare power of attorney
This document nominates a representative and enables it to make healthcare decisions on behalf of you in case you are unavailable or cannot speak for yourself.
Financial power of attorney
This document nominates a representative and enables it to make financial decisions on behalf of you in case you are unavailable or incapacitated.
HIPAA (Health Insurance Portability and Accountability Act) authorization
HIPAA limits who can access your medical records. Some healthcare power of attorney documents includes a HIPAA release section that enables your nominated representative to access your medical records. You might also wish to give access to other persons as required.
This post contains affiliate links. Please please read my Disclaimer for more information
How to get started with state planning?
1. Make a list of all your assets
Your assets are the things you own with monetary value. They can be tangible and intangible and are as follow:
Homes, lands, and real estate properties
Vehicles include cars, motorcycles, boats, etc.
Investment and retirement accounts
Businesses
Mutual fund, bonds, and stocks
Valuable possessions, such as antiques, art, jewelry, and furniture
Whether you are wealthy or not, if your wealth reaches $250 or $25 million, keep in mind that having an estate plan is essential for everyone older than the age of 18. In case of your death, an estate plan or at least a will can make things easier for your family.
2. Collect the document you will require
The second step, after making an inventory, is collecting corresponding paperwork and important documents related to your assets. It is including:
Long-term care insurance policy
Life insurance policy
Vehicle titles
Housing or land certificates
Military discharge papers
Marriage license
Divorce papers
Partnerships or business agreements
In case existing usernames and passwords connect to any of these accounts or documents, write that information too. Accumulate all of these documents in a safe place, like a legacy drawer or a safe deposit box. When you prepared your estate plan documents, you will attach these top drawers too. Assure to inform the executor of your will and also important family members about where to find it.
3. Talk with your family
You should inform the people you nominated to execute your will or give them the power of attorney before you pass away. Sit down with your family and assure that everyone knows about what will happen to your possessions.
Designating a trusted person or persons to execute your will and make decisions on behalf of you about financial and health care subjects is one of the most important parts of estate planning. They refer to fiduciaries in legal language. A fiduciary is someone you trust to act on your behalf.
You should talk with your family and anyone who will be influenced by your estate plan.
In case you are married, talk with your spouse about your estate. You are creating a team, so you should work for the same goal.
In case you are single, you have to talk with your family and sometimes with your close friends about your estate plan.
In the case of having children, you should think about choosing a trusted person as your children's guardian. If your children are of an appropriate age, involve them in the conversation to prevent them from being surprised by the decision.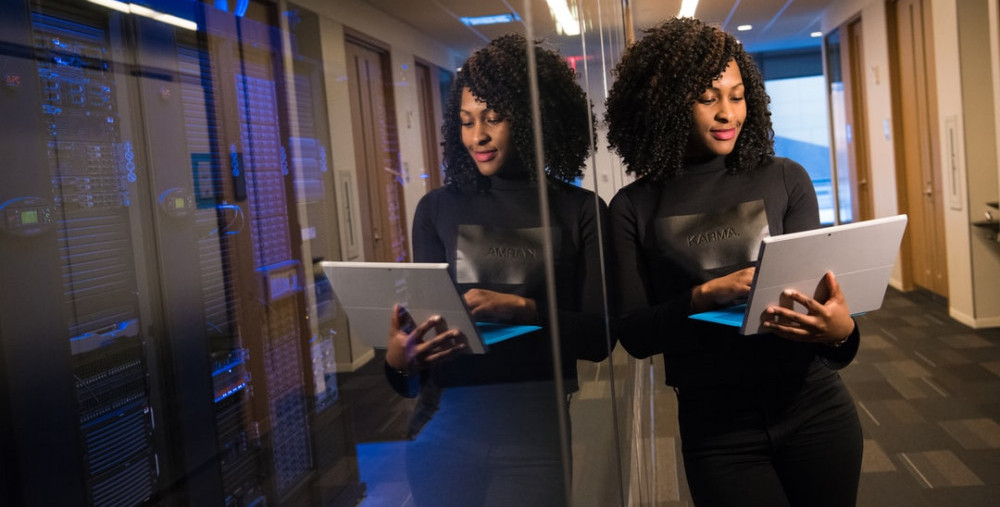 4. Understand if you need to consult with an estate planning attorney
If you are young, single, have a minor estate, and uncomplicated family situation, you might be able to create your will online; you do not need to consult with an attorney.
In case your properties are sizable or you have concerns about your family, then you surely need to meet with an attorney. There are some reasons you need to consult with an attorney:
In the complicated situation such as owning the larger estate
To prevent federal estate tax
To understand state-specific regulations
If you are seeking a good estate planning attorney, I suggest you ask around first. Use the advice from your tax professional and/or financial advisor. Talk to your parents. Search for online reviews. Then set a time to take a step forward.
Conclusion
An estate plan is different legal documents that an attorney or lawyer generally creates and you sign. You need to inform the people you have selected as your trustee and also should talk to your family about what will happen to your assets. Put the copies of your documents in a secured place and let your main family members know that.
"If you have any feedback about what is estate planning and how do I get started that you have tried out or any questions about the ones that I have recommended, please leave your comments below!"
NB: The purpose of this website is to provide a general understanding of personal finance, basic financial concepts, and information. It's not intended to advise on tax, insurance, investment, or any product and service. Since each of us has our own unique situation, you should have all the appropriate information to understand and make the right decision to fit with your needs and your financial goals. I hope that you will succeed in building your financial future.