What Is The Financial Power Of Attorney?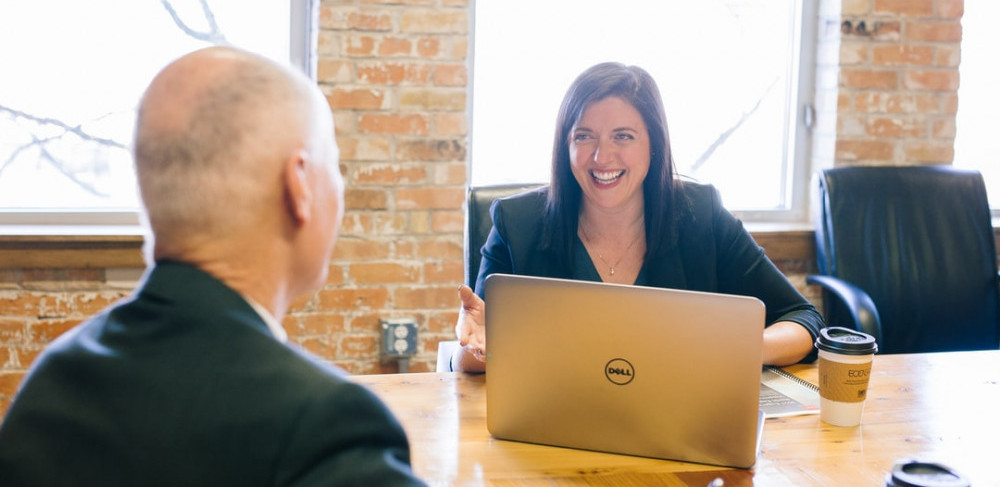 Chances are, you wonder what will happen if your aging parent loses their ability to make health or financial decisions. How can you or others in your friend and family circle help them in that situation, or know what to do? These questions are all part of an ongoing conversation you may already behaving as a caregiver – and part of the answer might lie in a legal document called a power of attorney, or POA. A POA gives someone the legal ability to make decisions on behalf of another adult, such as an aging parent or loved one.
Often, the term "financial power of attorney" gets a bad rap because of the complexities involved, but what most people don't know is that a POA is really just a legal agreement. It is a document that you design with your loved one and one that they and you sign. It is legally binding. This document is much like a will, but unlike a will, a POA is not a legal document that needs to be probated or get a signature from a judge. Instead, it is an "empowering" agreement, meaning that it does not give anyone the legal power to act on your behalf. The document is often described as giving someone the "ability to act for another." That's actually quite misleading because a POA does not give someone the legal right to act on your behalf.
How Does a Financial Power of Attorney Work?
A POA allows someone to designate you or another trusted family member to make important financial decisions on their behalf. For example, you might name your aging parents or loved ones as beneficiaries to their IRA or 401(k). Or, you might designate that your spouse or other adult relative make decisions on their behalf when they can no longer manage financial matters for themselves. The POA can specify that the financial decision-maker make payments to another person (like a relative) to manage other matters that may be needed in addition to what they are handling. Most banks and financial institutions allow you to designate another individual to make certain financial decisions for you.
When Does a Financial Power of Attorney Take Effect?
With a POA in place, one of the two persons listed in the document may make decisions for the other person until the first person has become incapacitated (committed to a hospital or nursing home). (The term "committed" means a person is "committed" to one of these places, so if the person is still physically able to care for themselves, they may choose to stay at home or even return to work.) This person could then assign a caregiver to handle all financial matters on the person's behalf until they are no longer able to do so. Once you've created the POA, you can access and use it when the time comes. However, as with any legal document, some of the details matter when it comes to interpreting the POA.
This post contains affiliate links. Please please read my Disclaimer for more information
When Does a Financial Power of Attorney End?
What are some ways that an adult child can go about creating a POA? Well, it depends. For starters, an adult child may use the power of attorney document to get paid on a parent's behalf. The parent may not be able to make payments directly, and the person with the POA can authorize the bank to make the payments. This may involve such things as paying the utility bills, etc., so your family member may want to make sure that they can sign an I.D. card at the bank and authorize the payment on their behalf. A parent can also ask their family member to act on their behalf, to make financial decisions for them in the event of illness or in their absence. This power of attorney is named for the "Guardian," who can be a family member, the POA itself, or a trusted individual.
Who should have a Financial Power of Attorney?
There are a few questions to consider before you get the POA document. How old is the person you're making a POA for? Are they capable of making decisions? Who do you trust with the POA? Your financial advisor, a lawyer, a healthcare professional, or someone who has special knowledge of your parents or loved one's financial situation? If you are feeling lost about whom to ask, here are a few factors you'll need to consider. Do they have the means to make decisions for themselves? If the person you want to help you with a POA isn't able to make decisions for himself, you need to make sure he or she can do so, at least in a way that won't put them in danger of financial ruin. Some of the most common choices are to use a combination of advanced medical directives and a POA.
How to Make Your Financial Power of Attorney Form
Who needs to be named as a family POA? There are only two people you should be naming as family POA: 1) the person who is directly affected (e.g. the parent, spouse, adult child) and 2) someone who is unrelated to the direct affected person (e.g. your mom's best friend's brother's friend). In the event the direct affected person has a mental health issue, this person should be named as a conservator. Why is a POA necessary? All of these POA forms should be reviewed annually. One example is: if you are named as a POA for someone who is over 65, check your POA to see if you need to update it if their age changes.
Pros of Financial Power of Attorney
POA powers provide peace of mind. POA gives you legal control over the things that are important to you. As the adult in the room, you don't want to leave these decisions to chance – you want to make the most important decisions yourself. Of course, depending on what you want your family and friends to do, the POA could be an important step to protect them, and perhaps your loved one. But to get this, you need to be clear and set the stage with your family and friends. It takes time, but it is well worth the effort. For example, to provide financial power of attorney, you may want to delegate the management of your family's financial affairs to a trusted individual, whether a friend, lawyer or accountant.
Cons of Financial Power of Attorney
There are a few reasons to avoid a POA for your aging parent, such as concerns about not knowing the answer to certain questions. For example, a POA might give the agent power over the terms and conditions of Social Security and Medicare, or they might own certain invehttps://my.wealthyaffiliate.com/content/edit/814888#stments, such as mutual funds. You may not want to give away these investment options to another person.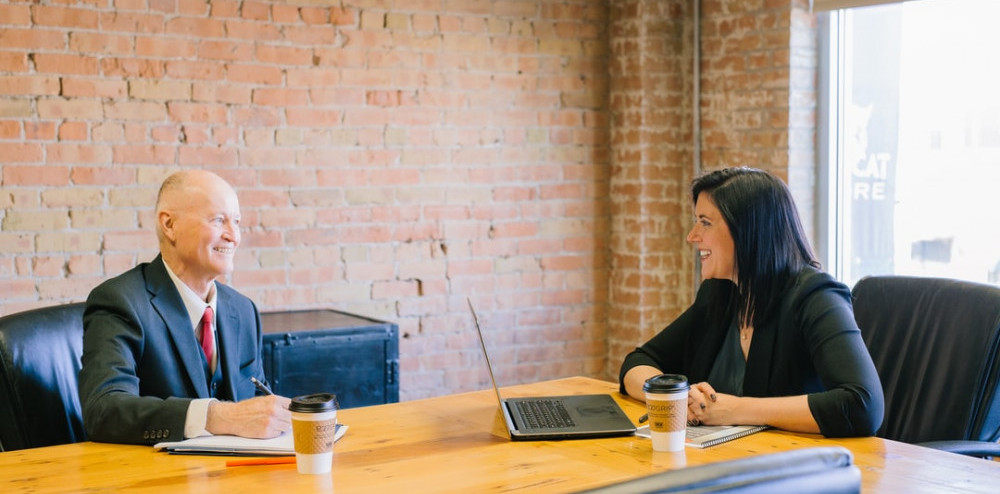 Conclusion
As a family member, advocate, or friend who wants to help out an aging family member or friend, this quick and easy guide is designed to answer many of the questions you might have. If you're already seeing your family member or friend needing to make decisions, or if you're in the middle of a complex family dispute about their care, I'd recommend you read these documents, along with a care checklist for seniors, that will help you as a family member. It's much more challenging for family and friends to take care of loved ones as they age, and you can help each other.
"If you have any feedback about what is the financial power of attorney that you have tried out or any questions about the ones that I have recommended, please leave your comments below!"
NB: The purpose of this website is to provide a general understanding of personal finance, basic financial concepts, and information. It's not intended to advise on tax, insurance, investment, or any product and service. Since each of us has our own unique situation, you should have all the appropriate information to understand and make the right decision to fit with your needs and your financial goals. I hope that you will succeed in building your financial future.