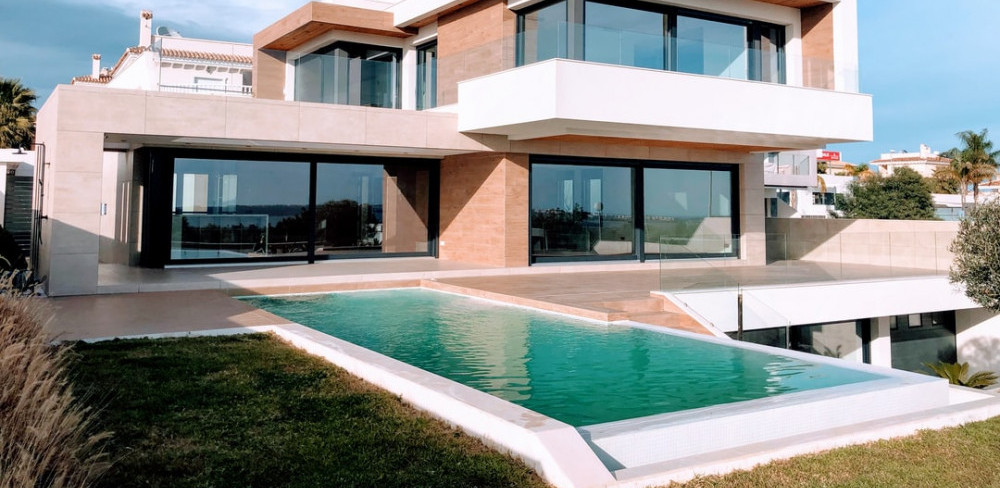 What To Look For When Buying A House?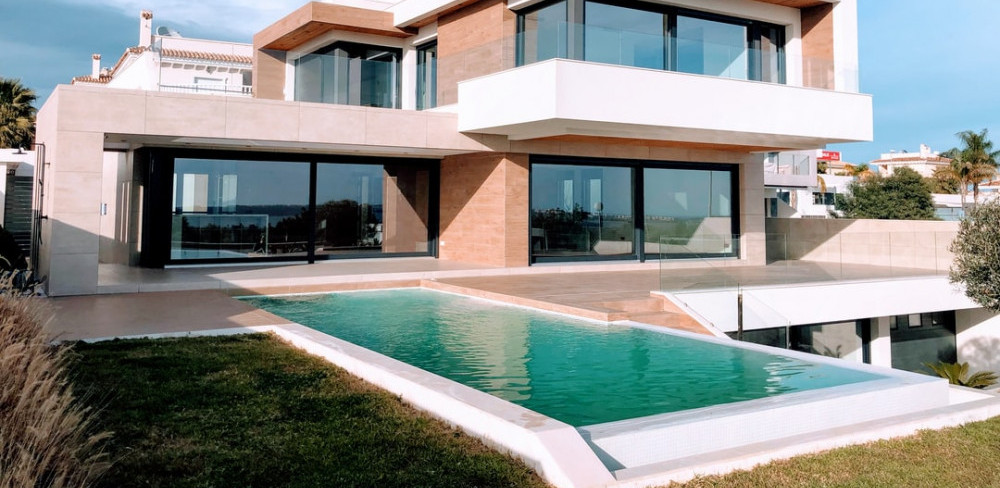 Other than price, there are many additional considerations to make, while looking for a home, such as a price, location, size, condition, schools, and more. Most buyers change their specifications when they start visiting homes. Your needs and personal lifestyle should define your home criteria. Without thinking about what you are looking for, we provide you with some general rules you should track to guarantee your happiness with the home you will buy.
The main features buyers look for in a home
Some very important features for the most buyers (the figures are from the Zillow Group Consumer Housing Trends Report 2019):
Buyers need and want regarding the neighborhood
Safety: A neighborhood that generates safety feeling is extremely important, said by 82% of buyers
Preferred neighborhood: Extremely important, said by 56% of buyers
Walkability: Extremely important, said by 60% of buyers
Proximity to services, shopping, and leisure activities: Extremely important, said by 53% of buyers
Offers a sense of community or belonging: Extremely important, said by 48% of buyers
Maximum commute to school or work: Extremely important, said by 52% of buyers
In preferred school district: Extremely important, said by 43% of buyers
Close to friends and family: Extremely important, said by 46% of buyers
Home features buyers want
Inside of initial budget: Extremely important, said by 83% of buyers
Preferred number of bathrooms: Extremely important, said by 67% of buyers
Preferred number of bedrooms: Extremely important, said by 76% of buyers
Private outdoor space: Extremely important, said by 67% of buyers
Floor layout that matches preferences: Extremely important, said by 67% of buyers
Air conditioning: Extremely important, said by 78% of buyers
Preferred square footage: Extremely important, said by 67% of buyers
1. Look for the right price
Price is the ultimate factor that determines what you can or cannot buy. Maybe looking at homes beyond your budget is fun, but it is just wasting time, and also can bother you when you realize it is not financially possible.
Set a home buying budget
You can calculate your initial budget range based on your income, advance payment amount, and existing monthly bills. When you reach the proper range you can search for homes on the market that match your price range plus other criteria.
By the time that you are ready to start your home search, you will need to receive pre-approved by the lender of the house you select. According to your income, debt, and credit history, they will approve you for a loan to a certain amount.
Even if your lender approved you to receive a large loan, you need to be sure that you will be well to do with your calculated monthly housing payment. Be sure that insurance, taxes, and HOA fees (homeowners association fees) are accurate while calculating to estimate your monthly payments.
This post contains affiliate links. Please please read my Disclaimer for more information
2. Prioritize the location
Location is among the most important things to consider after the budget while buying a house. It is difficult for many buyers to find a house in their desired location. You need to ask yourself some questions to help you find a location that matches your needs, lifestyle, and budget.
The homes near downtown areas due to their shorter commutes have better resale value.
If you enjoy walking to shops and restaurants, consider looking around the town to find a house.
But if you want more privacy and do not mind driving, prioritize a home in a location that is off the beaten path.
In case you have kids or planning to have them in the future checking out the local school. If you do not have kids, still owning a house in the school district affects the future resale value.
Hose located in a flood zone needs additional insurance, besides that living in a flood-prone area means you should be prepared in case of an actual event.
3. Think long term
Regularly, people who own a house stay there for almost 14 years before selling. While shopping for a house does not consider just your short-term needs, so you will not have to move soon.
Consider the number of bedrooms and bathrooms. If you want to have kids, your parents stay with you, or you will have a lot of visitors, make sure the new home can accommodate your plan.
Most buyers rank outdoor space as very important. In case you need a safe place for your kids to play, you have a dog, or you have the desire to gardening then look for a house with outdoor space.
You want to improve your lifestyle in your new home. Think about what things do you wish were different. Consider your hobbies and what makes you happy. You need a nice yard if you enjoy spending time outdoors. You need a big kitchen if you love cooking.
4. Estimate property condition
In case you are totally new to buying a house and have no experience in hose repairing, you might consider it as an easy process. But you should know that home renovation is anything but easy. It causes the expenses to add up quickly and delay your move-in.
A move-in-ready house has been renovated recently or is new and close to new. A home with minor updates requirements may have old mechanical systems that need to be updated for energy savings, or have cosmetic issues that you probably want to replace.
A house that requires major repairs is normally cheaper because of the work that should be done. The advantage of a major renovation is the opportunity to personalize the home according to your tests.
There are some very important costly issues that you should take care of such as damaged roof, old insulation, exterior cracks, older furnace or HVAC system, plumping issues, flooding, water damage or mold, and uneven floors.
5. Do not concentrate on minor cosmetic details
Do not suspend buying a house due to its little imperfections, no house is perfect. Cosmetic changes are affordable and easy to do. If you find a house you would love without some cosmetic issues, do not allow minor problems such as paint, hardware, furnishings, and landscaping to prevent you from buying.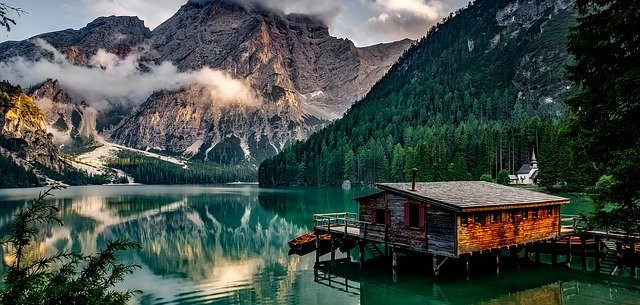 Conclusion
It is hard to find a house that meets every desirable criterion on your list. First, make a budget range for buying a house. Then ask yourself some critical questions about what you need and want in your new house, as well as what makes a house valuable for you. By reading this article you will learn some important issues to notice when buying a house.
"If you have any feedback about what to look for when buying a house that you have tried out or any questions about the ones that I have recommended, please leave your comments below!"
NB: The purpose of this website is to provide a general understanding of personal finance, basic financial concepts, and information. It's not intended to advise on tax, insurance, investment, or any product and service. Since each of us has our own unique situation, you should have all the appropriate information to understand and make the right decision to fit with your needs and your financial goals. I hope that you will succeed in building your financial future.