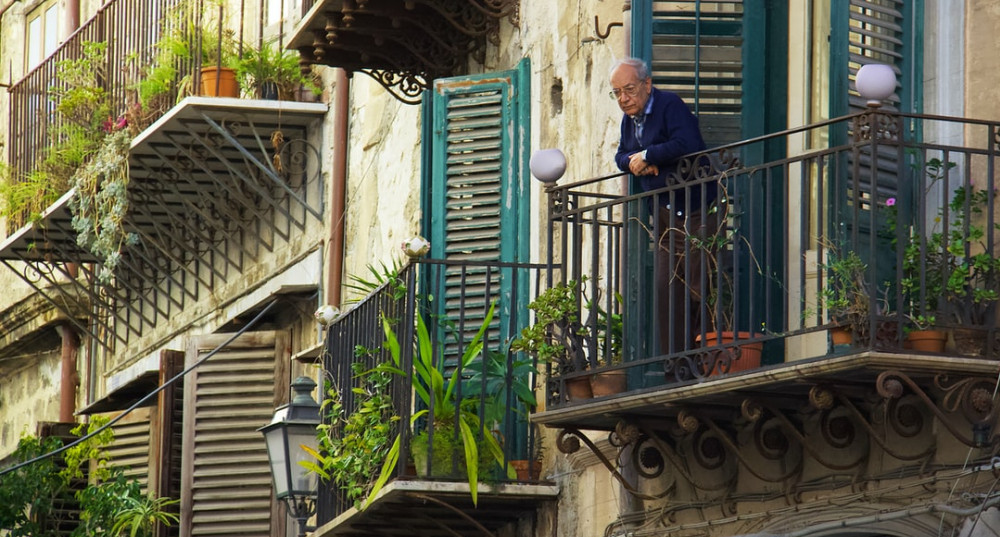 As you know, working in retirement is not possible, and you may not be able to continue working due to old age or anything else so how much better to start today and think about those days. The more you try now, the more calm and comfortable those days will be. In this case, you no longer have to worry about how to cover your expenses.
Naturally, you can not rely on a small salary and benefits in retirement; so pack your bags now and start saving for those days. Join us as we explore ways to help you diversify your retirement savings with other assets.
Tomorrow is late; start saving today:
You may think that it is impossible to save money, despite the expenses that exist, and you have to spend a large part of it on your living expenses. But you should know that this is difficult but not impossible. So it is better to start today because the value of your assets will increase after a while.
If you try to save money from today, you will have to save less money for your future savings because the value of your money decreases over time. To save your money, try to create a bank account, apart from the one with which you spend the rest of your expenses, and transfer your savings to that account every month.
This post contains affiliate links. Please please read my Disclaimer for more information.
Reduce your costs:
To reduce your expenses, try to start with fewer costs. You can start with simple tasks. When shopping, avoid things that you do not need and want to do, so you can gradually reduce your monthly expenses.
Rest assured that your living conditions will not change and will not be affected in the slightest by reducing the small items and unnecessary items because you are just used to having those expenses. Believe that these small changes you make in your tax habits will bring you great and good results over time.
Don't forget budgeting:
You might think that budgeting means spending less in life and having no fun. But it is not. The truth is that budgeting means controlling and managing your money. If you know what a positive effect this has on you and your thoughts, you can start planning for your money right now.
For the first step, try to write down your general goals on paper and then start budgeting according to them and set a cost for everything exactly and try to stick to it. Remember, budgeting is like a roadmap that will help you save money in the long run.
Avoid getting into debt:
Whether you like it or not, debt can keep you from saving for your future. You need to try to correct this habit and change your behaviors. In this case, you will be less affected by this problem. Many are trapped in debt and forced to do so because of problems that happen in their lives, or sometimes they make hasty intimacies. Consider that if you encounter such a problem, you can settle your debt with money management. You also need to use other means to get less debt. It is simple; Forget loans that have high-interest rates and hurt you a lot.
Never borrow money to buy unnecessary items. Always try to be prudent and plan for a future that may cause problems. Also, plan to consult experienced and expert people. They can clearly show you a clear picture of the future and share their experiences. However, if you always try to manage your money, rest assured that you will not have to deal with debt.
Don't forget to invest:
If you look closely at those who have invested in your area, whether in small areas or more lucrative and better conditions, you will realize how much it has benefited them. Like many people, you may think that the easiest thing to do is to deposit money in a bank and be satisfied with the monthly and annual earnings. But there are other ways to invest that may be more profitable or even more principled. You need to try to find a way that is the least risky for you and will increase the value of your money and capital in the future.
One of these ways is to invest in the stock market, which experience has proven to be a very profitable way and has many advantages. But the most important thing to remember is to avoid investments that you do not trust and avoid potential risks. Always try to get the necessary information before taking action and consult with experts in this field to find the best way to invest.
Have life insurance:
One of the ways to invest in life insurance is to be very helpful during your retirement. You can insurance both yourself and your spouse with life and enjoy the benefits. By doing this, you will be covered by medical services from the first day of insurance. You will even receive a premium and interest. By doing this, after several long years, you have a significant amount that will help you at the time of retirement.
Do not spend on your savings:
The last point is to try not to touch your savings at any time and under any circumstances. Even if something very urgent and necessary happened, try to think differently. If you spend from your savings account for the first time, it will open, and you may one day see the result of all your efforts over the years, all wasted. Always tell yourself that this money is for my retirement.
Another disadvantage of doing this is that by withdrawing money from your savings account, your profit will be reduced, and you will no longer have savings in the future. So if you have to do this one day, try to find an alternative. If you want to think about such days in advance, you can alleviate this potential problem by increasing your income or doing another job.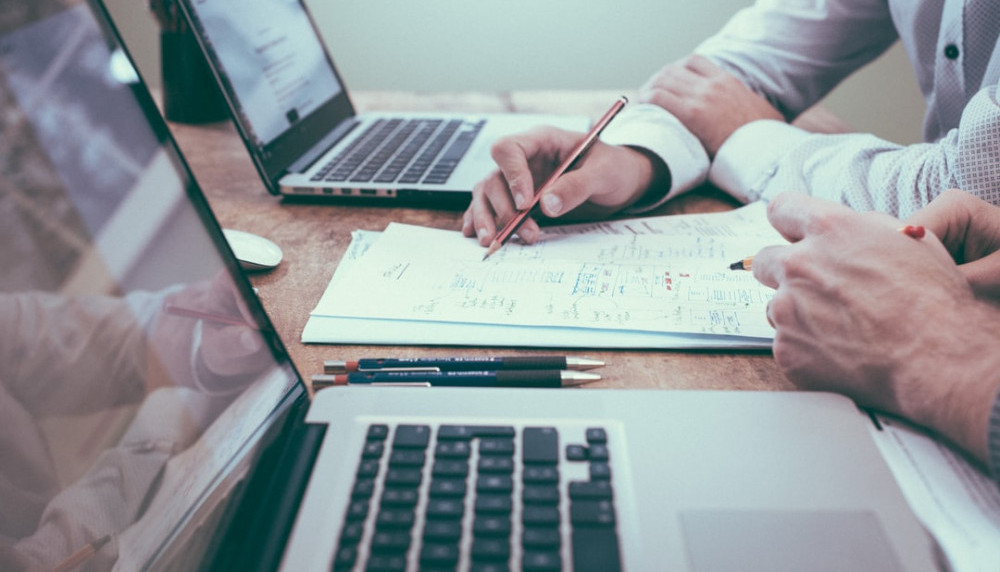 Conclusion
In this article we talked about saving methods for retirement. What have you done for your retirement, and what are your suggestions? Please share your opinions and experiences with us.
"If you have any feedback about how can i diversify my retirement savings that you have tried out or any questions about the ones that I have recommended, please leave your comments below!"
NB: The purpose of this website is to provide a general understanding of personal finance, basic financial concepts, and information. It's not intended to advise on tax, insurance, investment, or any product and service. Since each of us has our own unique situation, you should have all the appropriate information to understand and make the right decision to fit with your needs and your financial goals. I hope that you will succeed in building your financial future.